b) Cinema Tatran
Part of the town: Poprad (časť mesta)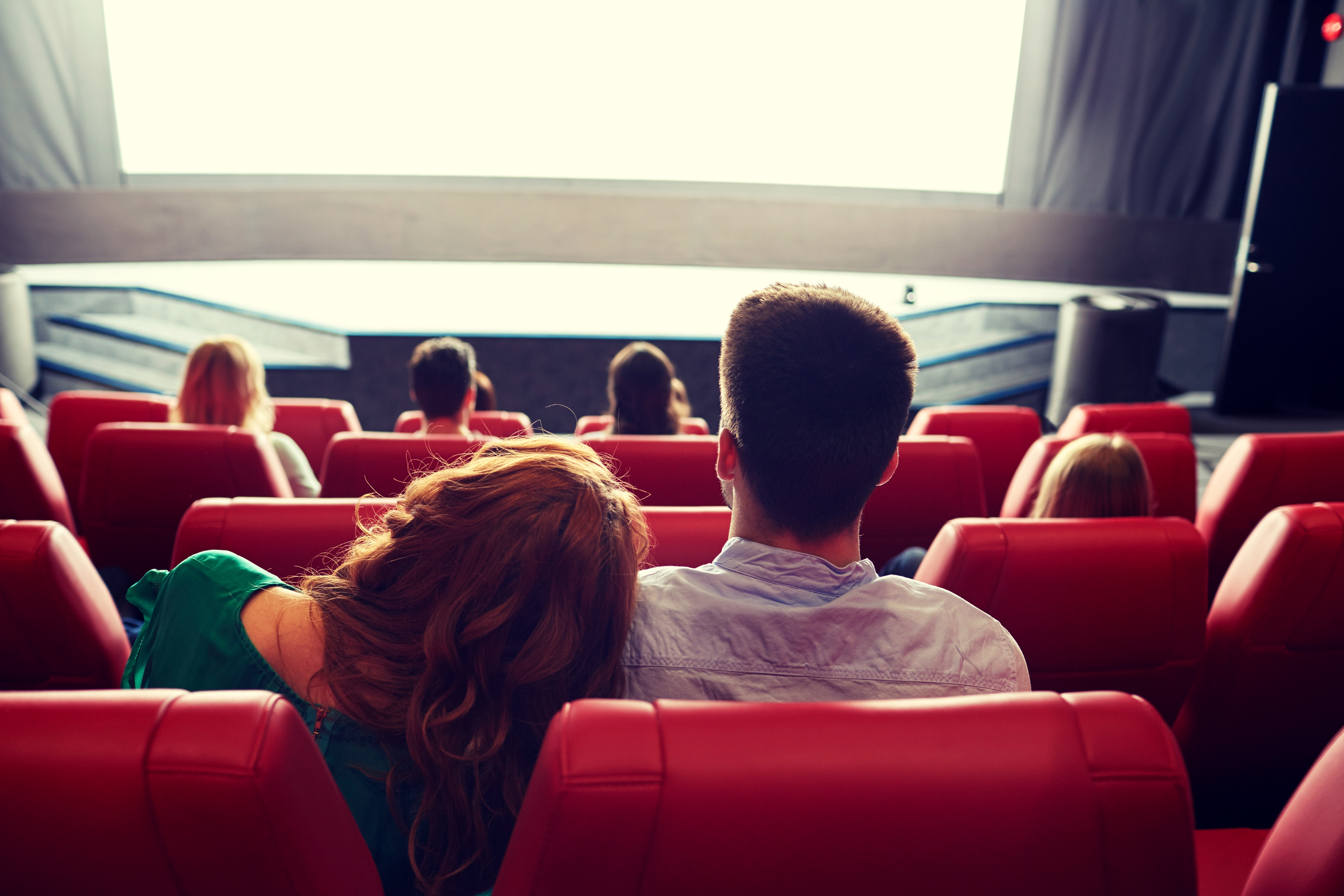 Cinema Tatran
The Cinema Tatran is organized under the Information Office Poprad. The opening of the Cinema Tatran was on 28th January 2016, with a film screenings of Eva Nová.
The Cinema Tatran has undergone digital digitization according to Digital Cinema Initiatives, acquired D-cinema projects with 2D and 3D basic technology, a D-Cinema server and basic accessories including full surround sound.
The capacity of the cinema is 359 seats.
Tickets can be bought in Information Office Poprad or online at www.kinotatran.sk. Entry and sale of tickets is through the Information Office Poprad.
You can paid only by cash in Information Office Poprad.
Traditional festivals in Cinema Tatran: SCANDI, French Film Week Créme de La Créme, The International Mountain Film Festival
Webside: https://www.kinotatran.sk/
Facebook: https://www.facebook.com/KinoTatran/
Námestie svätého Egídia 43/86, Poprad, Slovensko
Part of the town: Poprad (časť mesta)
Telephone: +421 910 890 025
Email: kino@visitpoprad.sk
---