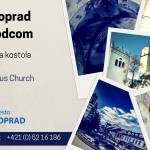 Discover the beauty of churches on St. Egidius Square with a guide!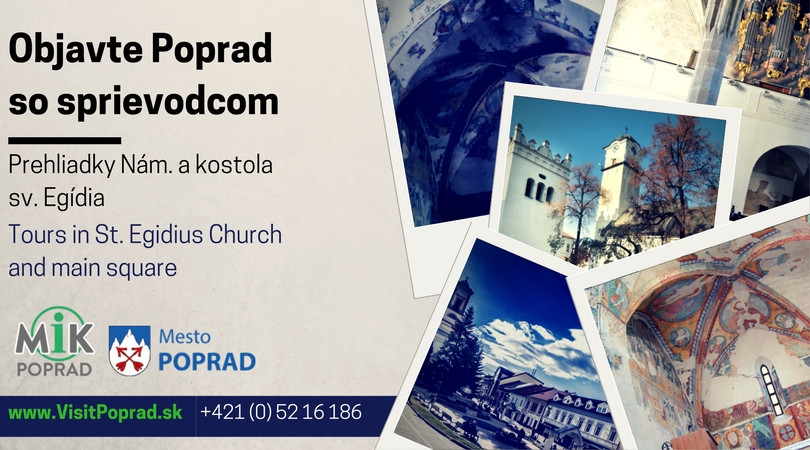 Gothic Church of Saint Egidius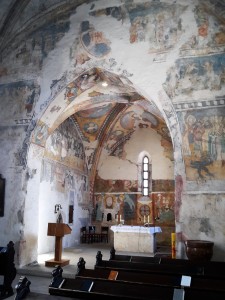 Saint Egidius Church is the most valuable historical monument, located in the city center. Its origin dates back to the second half of the 13th century. In the distant past, the church was consecrated, as evidenced by the signs of the sacred anointing of the main altar table and wooden crosses on the walls of the church. In the years 1994 – 1998 the nave was restored as was the early Gothic portal at the southern entrance to the church. In 2008, an organ was built in a renovated baroque cabinet of the 18th century.
Holly masses: Monday – Friday: 12.00 a.m. Sunday: 6.00 a.m., 5.00 p.m.
Evangelic Church of Holy Trinity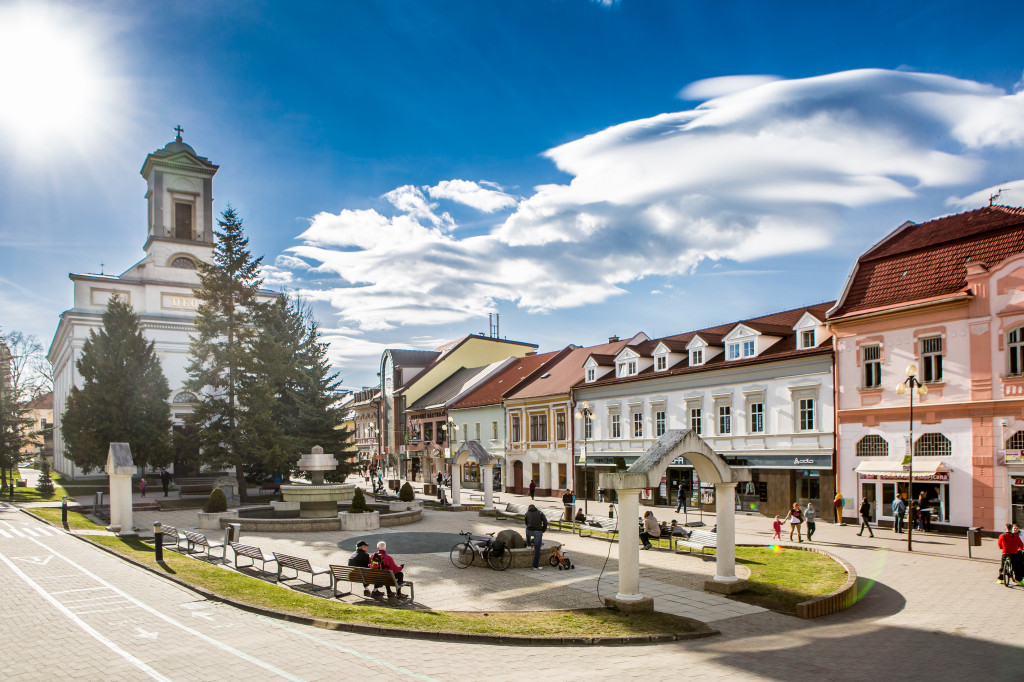 The Evangelic Church of Holy Trinity of Augsburg confession was built in course of the years 1829 – 1834, in the Classicist style, according to projects of Ján Fabrici. The Classicist altar was raised around 1838. In the church there is located Ondrej Fabrici's tombstone of 1830, (Fabriczy), who was a priest, religious writer and noble, living and working in Poprad for 41 years.
Divine services: Sunday: 9.00 a.m.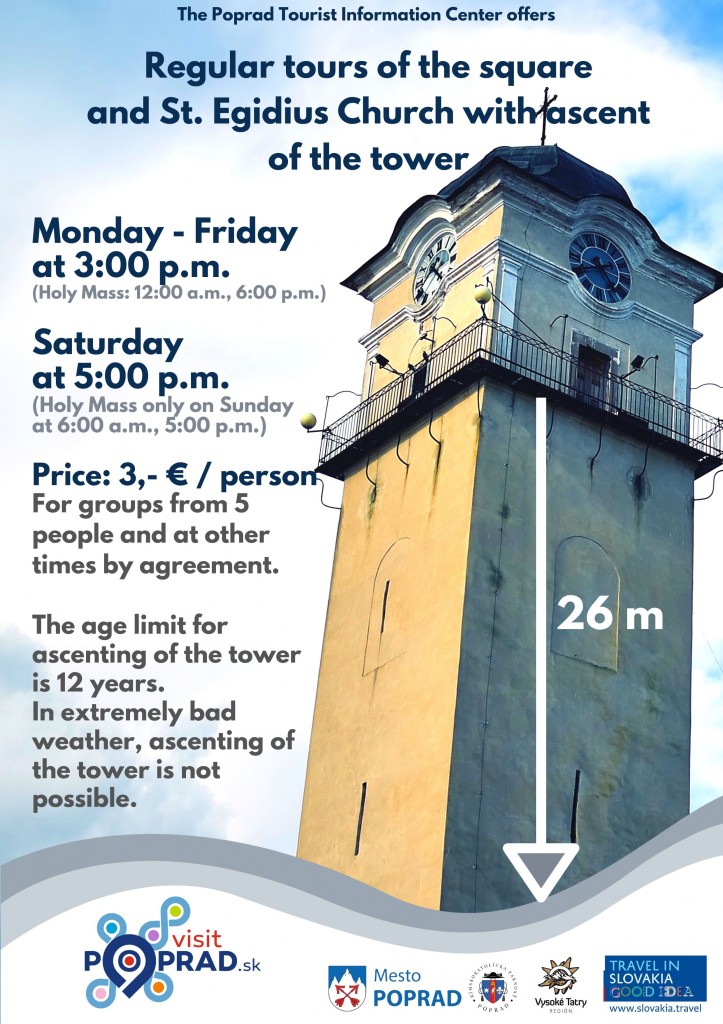 ---