Laser Aréna Tatry
Part of the town: Poprad (časť mesta)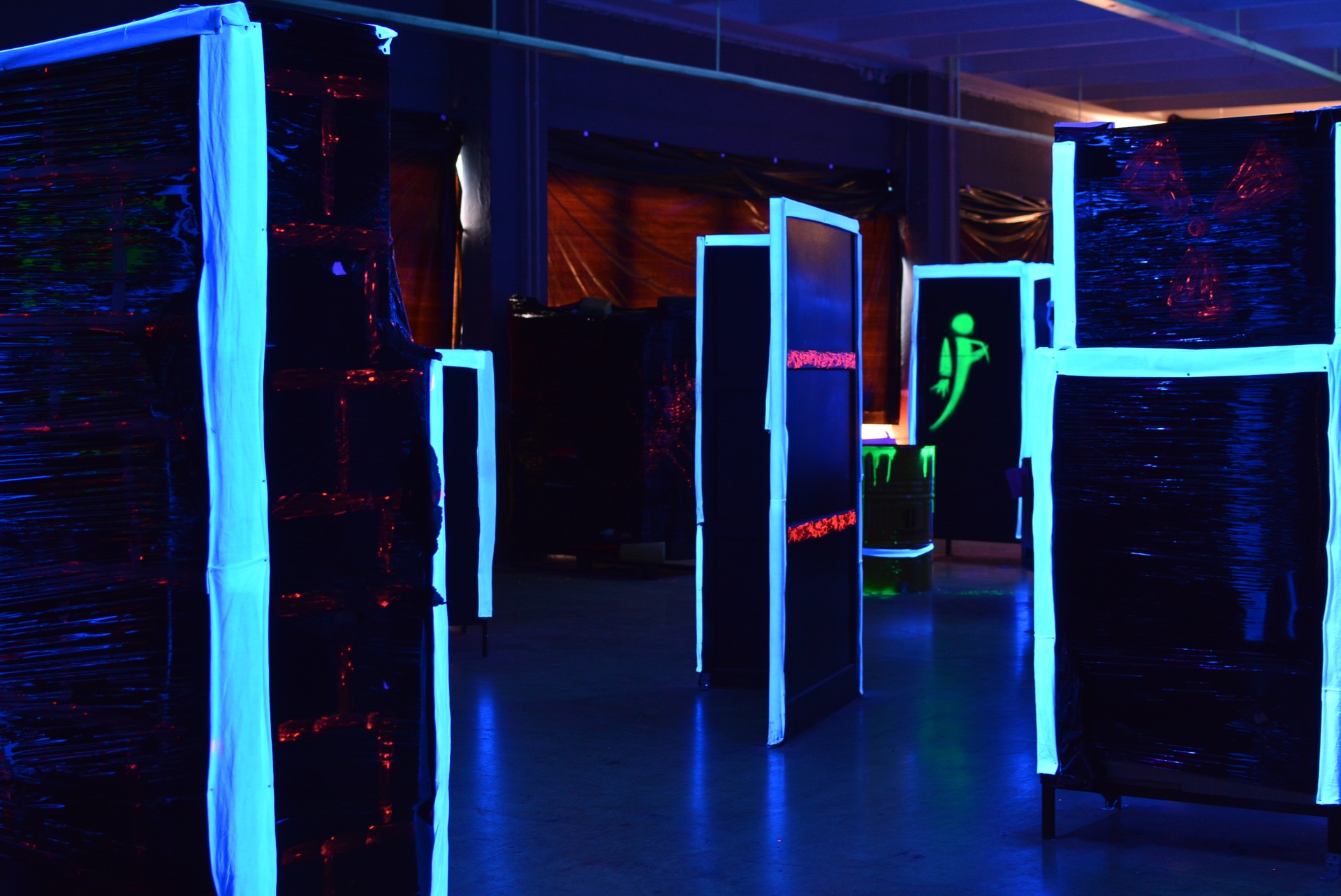 Laser Aréna Tatry
Laser game is a social strategy game that plays in two teams in groups from 2 to 11 players, respectively, each for themselves. Each player's equipment consists of a laser weapon and a headband sensor. The principle of the gun works on shooting the light beam into the opponent's headband, Head-shot. There's also low-frequency radiation, so you do not have to worry about your eyesight. Each weapon has its headband with a unique number, which then evaluates the software when the game ends. By doing so, you will know how many shots you have fired, respectively, how many of them hit your target. The game is played on points that are counted individually but also behind that. Your goal is to hit opponents with as few shoots as possible. The software then evaluates your shooting effectiveness. Samozhreme software also includes hits that you get from your opponents.
Price list:
Deadmatch: 3,00 – €, 5,00 €,

CSKO: 4,00 € – 6,00 €.
Opening hours:
Sunday – Thursday (02:00pm - 10:00pm),
Friday – Saturday (02:00pm – 12:00pm).
SNP 722 / 1A, Svit
Part of the town: Poprad (časť mesta)
Telephone: +421 944 939 381
Email: info@laserarenatatry.sk
---