Adventure golf Veľký Slavkov
Part of the town: Poprad (časť mesta)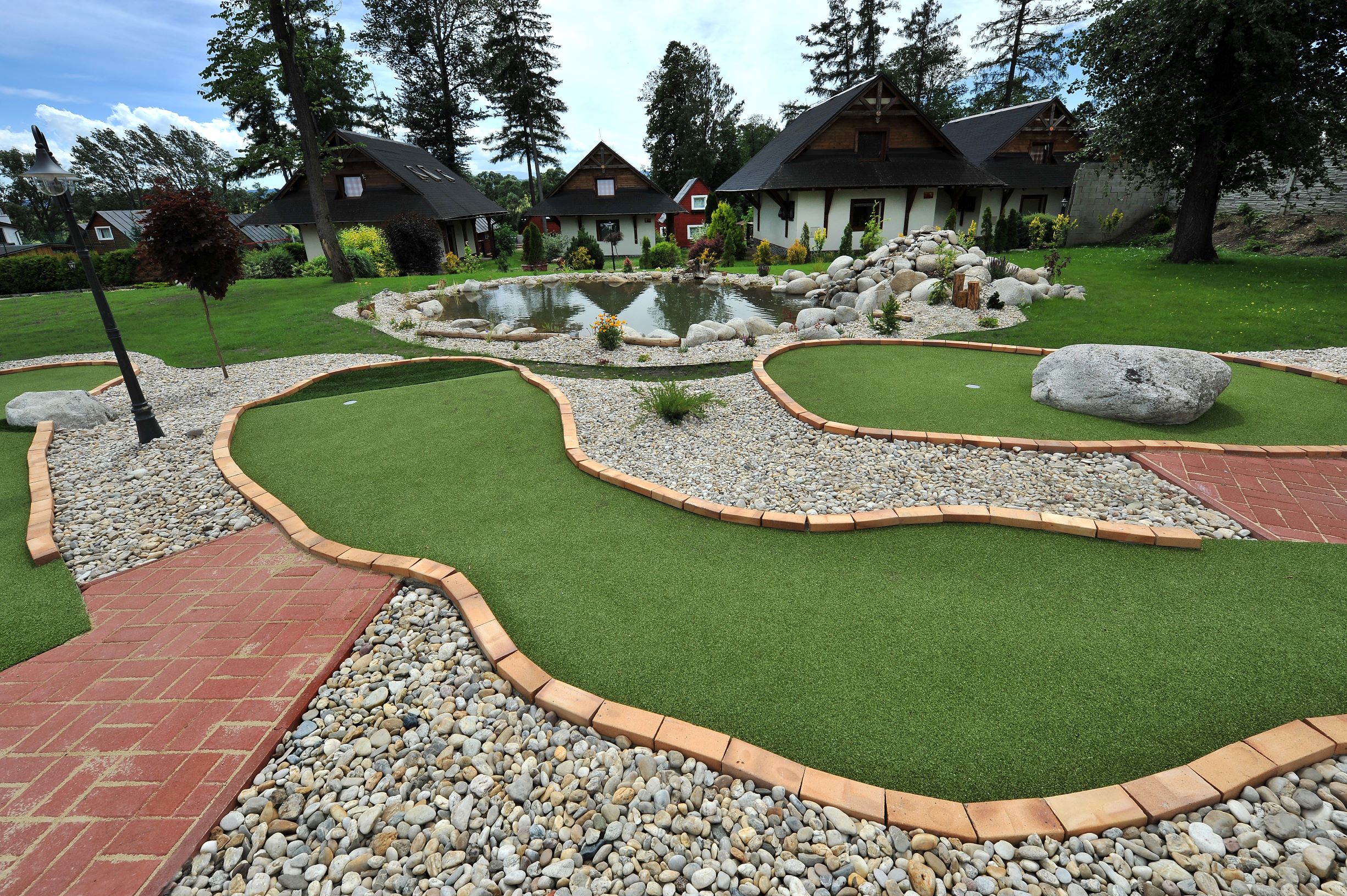 The unique 18-hole minigolf course only 3 km from Poprad develops concentration, patience, motor skills, estimation, but also supports healthy competition.
You will experience tension with it, but also a lot of fun. Minigolf is simply perfect fun for the whole family and team.
A part of the complex is also a traditional Slovak restaurant Salaš Slavkov, in which you can enjoy a well-deserved lunch or dinner after a quality game.
Tatranská 4, 059 91 Veľký Slavkov
Part of the town: Poprad (časť mesta)
Telephone: +421 904 744 000
Email: tatry@aplend.com
---