a) Guided Tours – Views from the Church Tower of St. Gilles
Part of the town: Poprad (časť mesta)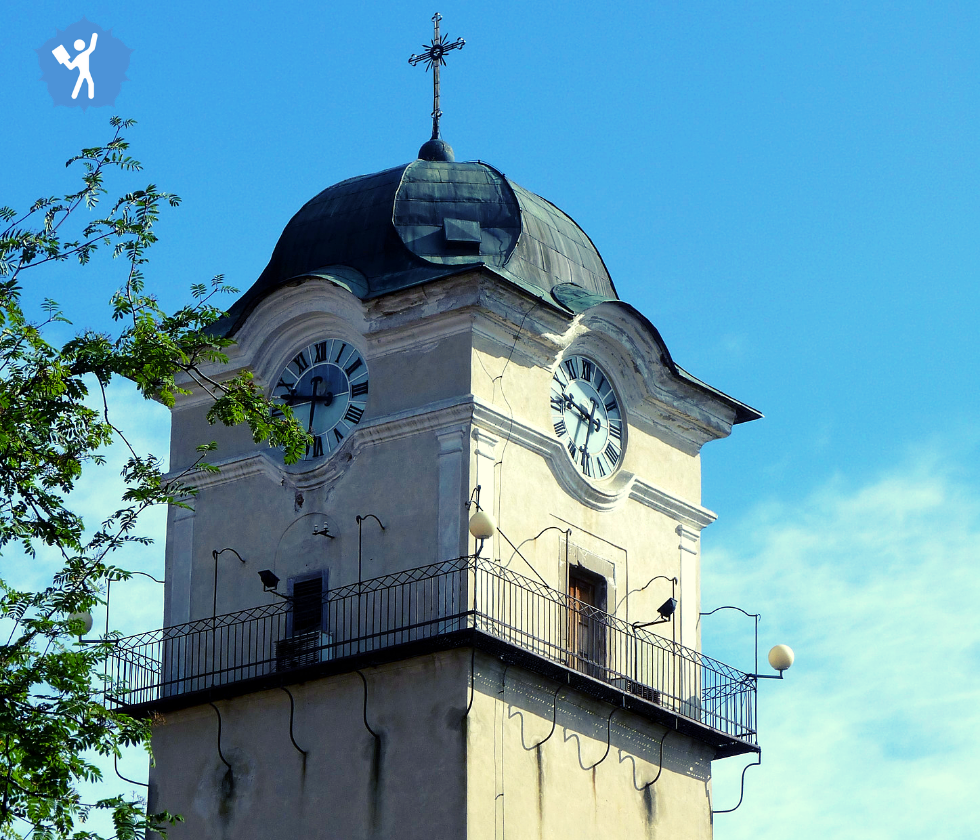 Guided Tours – Views from the Church Tower of St. Gilles
Church of St. Gilles Tours
Order our guide!
Guided Tours – Views from the Church Tower of St. Gilles. Nearly 40-meter tower of Sts. Egidias decorate the square in Poprad. With our guides you can reach a height of 26 meters and enjoy panoramic views from the tower tower. Tours are designed for all ages. You can also order a tour for a class, group of tourists or retirees.
✓ Duration of the tour: 45 minutes + 30 minutes ascent to the tower
✓ Admission: 3,00 €
✓ Gudided Tour: Monday – Friday at 03:00pm,  Saturday - 05:00pm (or at the time of opening hours of the Information Office Poprad)
✓ Contact:
e-mail: info@visitpoprad.sk

phone number: 052/16 186.
Meeting point and the start of the tours is in the Information Office Poprad.
Facebook: https://www.facebook.com/VisitPoprad.sk/
Youtube: https://www.youtube.com/
Námestie sv. Egídia 46/74
Part of the town: Poprad (časť mesta)
Telephone: +421 52/ 16 186
Email: info@visitpoprad.sk
---